Graduate Training Programme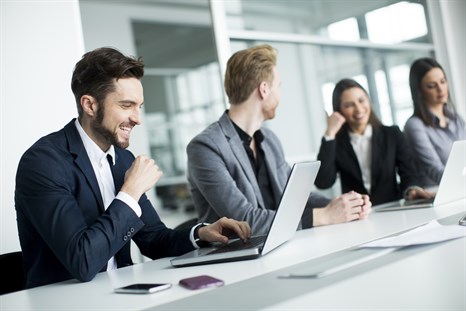 We are not only searching for excellent academics, but also individuals with original thought, collaborative capabilities and a passion for success.
Our commitment to you 
Our training programme is designed to attract fresh talent into new and meaningful roles, where graduates can contribute quickly, whilst undertaking specific training and development activities tailored to your needs.
Please ensure you read our Graduate Candidate Privacy Notice to learn how Daiwa process your personal information. 
Our 2020 graduate programme is now open. Please see our vacancies below:

2020 Vacancies:
How to apply:
If you are interested in applying for our Graduate roles, please complete an application form and attach your CV and Cover Letter. 
All Applicants must be legally eligible to reside and work full-time in the UK without sponsorship. 
We look forward to receiving your application and wish you all the best with your search.
Want to know more?
Read our guide about what it is like to pursue a career using our tailored Training Programme: